Why Major&Maker smart toilets are the best products on the market?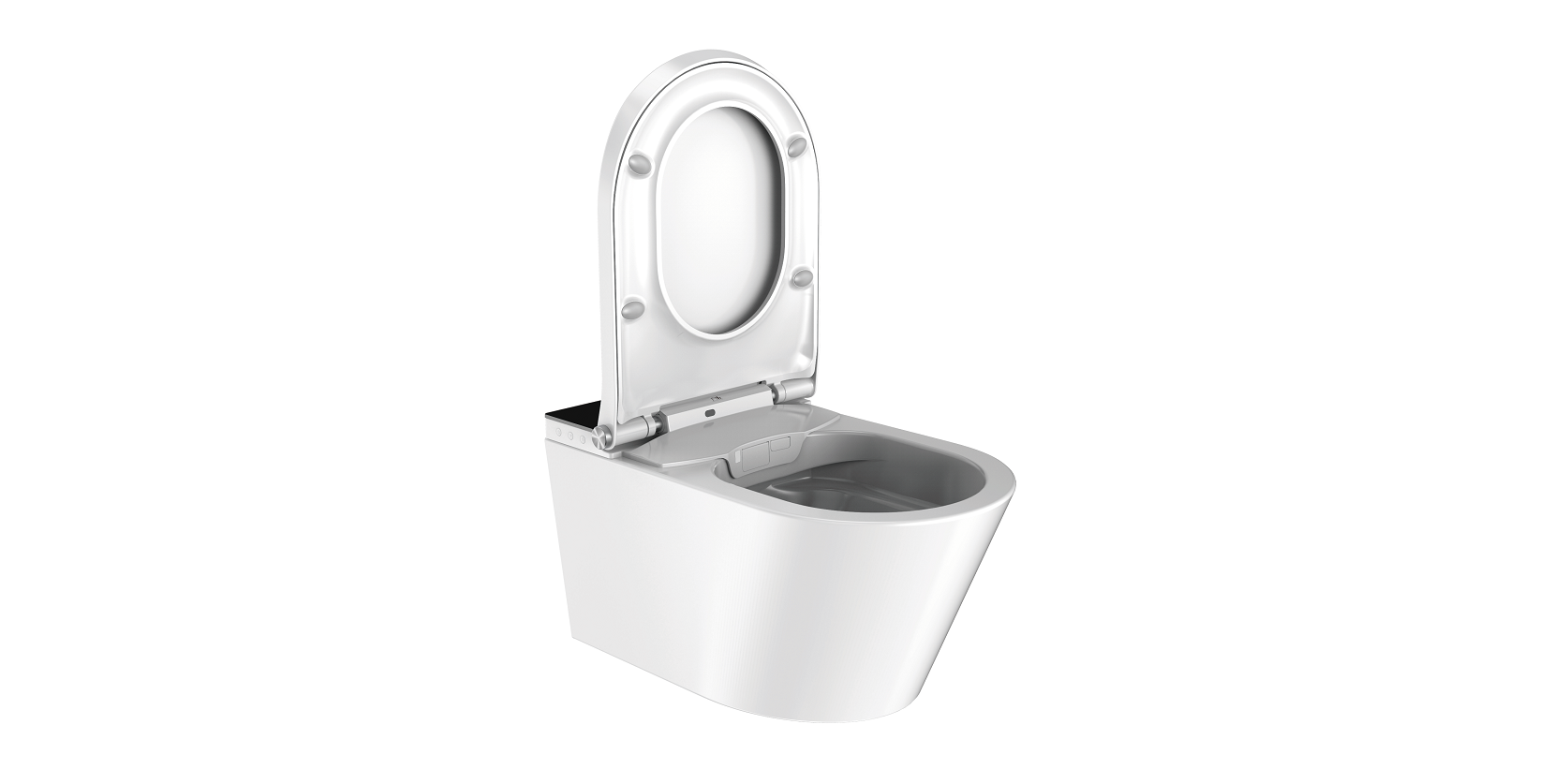 Buttons and functions:
Remote control
REAR WASH
The warm water stream comes from backward with options of moving back and forth.
FRONT WASH
Washing position is specifically designed for female.
SELF-CLEANING NOZZLE
The nozzle cleans itself automatically 3 seconds before and after using the toilet.
WATER TEMP
Personalize your personal experience by adjusting the temperature of the washing water to make sure optimal satisfaction. 4 temperature levels.
MASSAGE
The strength of washing can be adjusted for your optimal washing experience.
NOZZLE POSITION
Freely chosen nozzle position leaves you feeling confident, cleaner than clean.
AIR TEMP
Drying temperatures can be adjusted for your personal favour (4 temperature levels).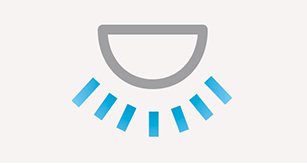 NIGHT LIGHT
Inserted blue light can guide you in the midnight without disturbing your love ones in your family.
SOFT-CLOSE SEDESS SEAT
Thanks to the built-in sink buffer, the seat and toilet lid close slowly and quietly.
DEODORIZATION
The carbon bamboo deodorant inside the toilet bowl automatically eliminates unpleasant odors.
PRESENCE SENSOR
An intelligent body detection sensor activates the washing functions.
SEAT TEMPERATURE
Changing the temperature of the toilet seat in four different levels ensures 100% comfort, regardless of the conditions outside.
DRYING
The drying mode can be used in 4 different air temperature levels.
Major&Maker smart toilets are the best choice
for you and your family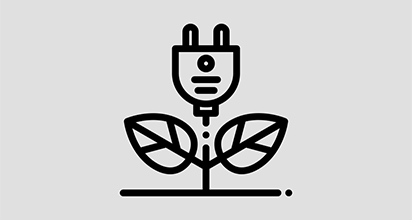 Caring for the environment, we provide the highest energy efficiency of products.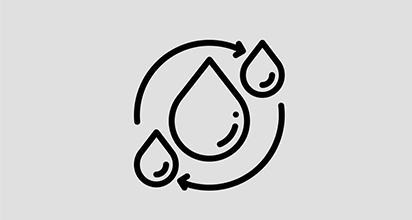 More water savings will reduce your expenses.
The descaling fluid protects the inside of the water system against the build-up of limescale.
INSTALLATION
If you want to install the toilet yourself - download the manual:
CLEANING AND HYGIENE
MajorMaker toilets are very hygienic and easy to clean.
Pre-moisturizing the toilet bowl
Moistening the toilet bowl before using the toilet reduces the susceptibility of the coating to dirt.
Easily removable nozzle element
The possibility of quick and easy disassembly of the washing nozzle element for cleaning.
Rimless coating
The lack of flanges inside the toilet bowl makes it easy to clean.
SPECIFICATIONS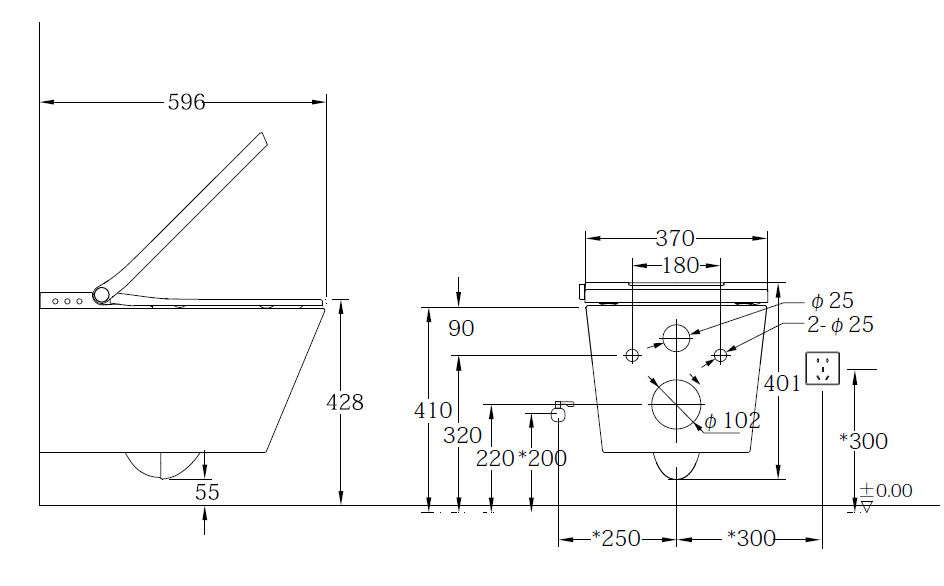 Dimensions: 599x385x400mm
Weight: 29.5 kg
Voltage: 220V-240V 50Hz-60Hz 1400W
Mounting method: suspended toilet, mounting to a concealed frame with a water tank and a flush plate