Why Major&Maker smart toilet seats
are the best products on the market?
Major&Maker smart toilet seats are devices which are mounted on traditional toilet bowls in place of standard toilet seats.
Combining the functions of a toilet bowl with a toilet seat saves space, without sacrificing the comfort of maintaining high hygiene.
Major&Maker devices, as opposed to traditional bidets, have many advanced features that are useful in everyday life.
Equipping your toilet with Major&Maker toilet seat is a simple step towards a healthier and more comfortable life.
Explore all the features of Major&Maker smart toilet seat REAR WASH
The warm water stream comes from backward with options of moving back and forth.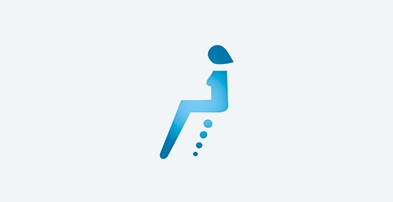 FRONT WASH
Washing position is specifically designed for female.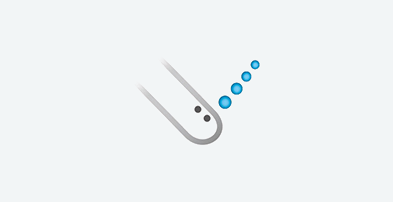 ENEMA
Turbo wash with intensive water pulsation can help with defecation.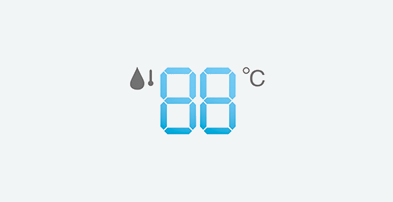 WATER TEMP
Personalize your personal experience by adjusting the temperature of the washing water to make sure optimal satisfaction.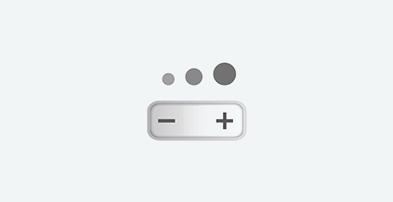 MASSAGE
The strength of washing can be adjusted for your optimal washing experience.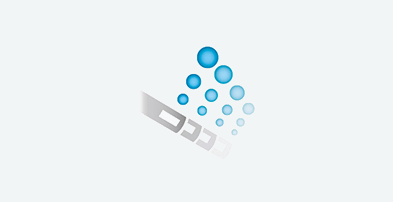 NOZZLE POSITION
Freely chosen nozzle position leaves you feeling confident, cleaner than clean.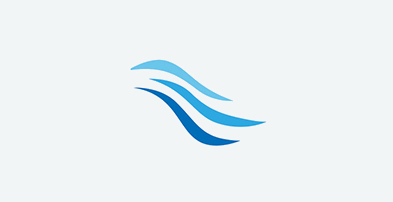 AIR TEMP
Drying temperatures can be adjusted for your personal favour.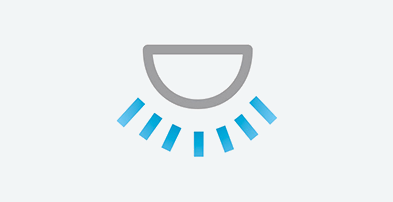 NIGHT LIGHT
Inserted blue light can guide you in the midnight without disturbing your love ones in your family.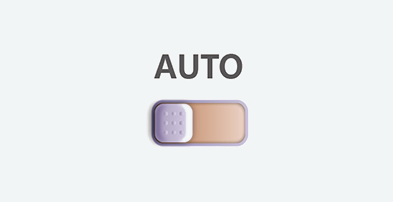 AUTO
The auto mode will automatically adjust to finish all steps of your washing experience from washing to drying with optimal temperature and pressure. For female users, please press button " front wash" before pressing "auto". CHILD WASH
The child mode is specifically designed for their comfort, taking care of the next generation from their childhood.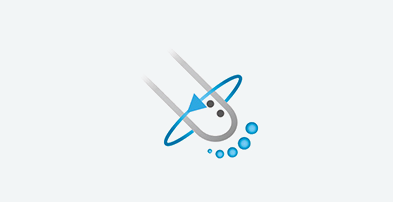 NOZZLE SELF CLEAN
Nozzle will wash itself before and after use the toilet for 3 seconds.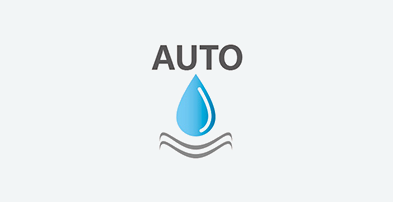 BOARD FALLING
Both the lid and the toilet seat have a fall buffer, so they close quietly and slowly.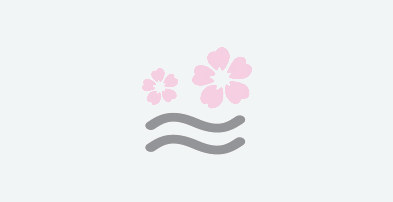 DEODORIZATION
There is a bamboo charcoal deodorant device inside. It can automatically dispel odor.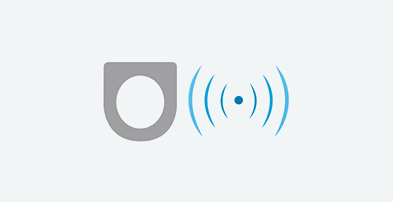 SEATING SENSOR
A seating sensor is inserted in the toilet seat to induct when a person sits on the toilet seat.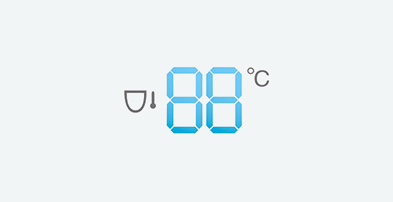 SEATING TEMP
Changing seating temperature can assure 100% comfort in a unfriendly cold environment.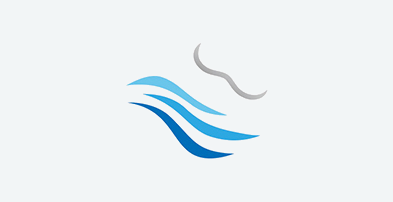 DRYER
You can adjust the drying temperature on 4 levels.
Major&Maker smart toilet seats
is the best choice for you and your home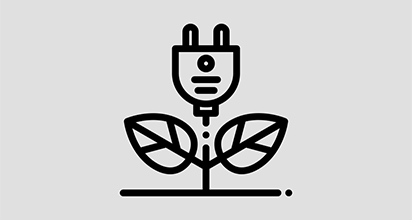 Caring for the environment, we provide the most energy-efficient products.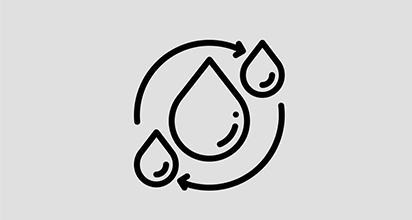 Increased water savings will reduce your expenses.
Cleaning and hygiene with Major&Maker smart toilet seats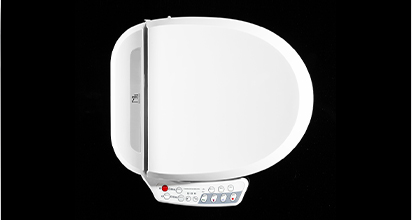 Easy-to-clean surfaces
To clean the toilet seat, only water and a suitable cleaning agent are required.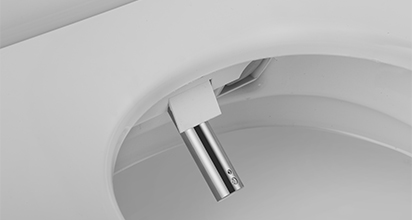 Antimicrobial cleaning nozzle
We use high quality antimicrobial nozzles in our products that clean themselves automatically each time before and after the wash cycle.